Quality is one of the most important aspects of customer service and satisfaction in any business.  In an age of metrics and key process indicators, quality is one of the easiest and most effective ways for monitoring the success of a business or service provider.  With this in mind, the steps a business takes in relation to quality assurance can make a huge impact on a business. In this blog we will highlight how we use quality assurance within our own organisation as the driver of our customer service and satisfaction.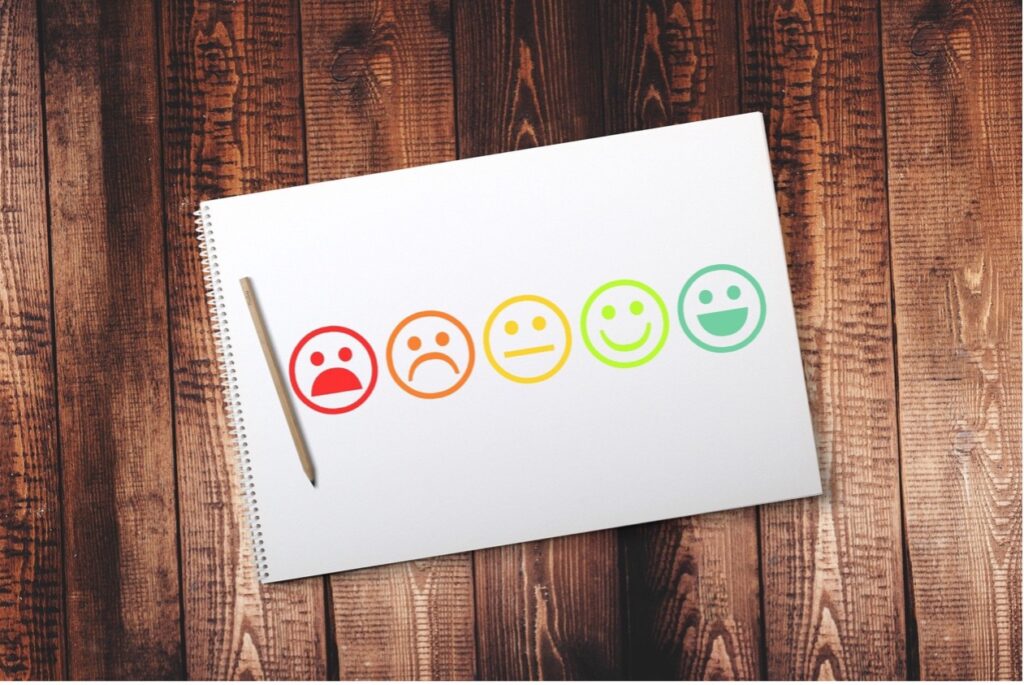 As business needs grow and demand on products and services expand, product and process consistency may look like it is a moving target if the appropriate systems are not in place.  This is where quality assurance becomes an immediate and necessary asset.  Business that want to grow understand the need for consistency of expected results, and those companies strive for a system to deliver on these expectations.  The main goal of quality assurance is to establish a set of norms and expectations by building products and process that ensure only the best quality outputs are delivered each and every time.  This consistency of deliverables ensures that your business is trusted to provide the same excellence with every customer interaction.
So how do we improve quality assurance in our customer service space?
At Pinnaql we focus on our employees and how they can be best suited to deliver quality in every interaction with the customers they serve.  The goal of exceptional customer service and quality was proposed and targeted by Pinnaql's leadership team.  Through collaboration, the team decided on building two parallel systems who's end goal is customer satisfaction.  This approach was both challenging and rewarding and utilized two general philosophies to improve customer satisfaction: 
focusing on continual development of our internal experts 
focusing on consistency through quality
The goal was simple: 
Pinnaql was committed to implementing a quality management system that would continually improve and encourage an operating philosophy based on world class quality and integrity in serving our customers.
Pinnaql was going to provide a bevy of resources to grow and educate our team. 
In Q2 of 2020, Pinnaql leadership was focused on building a quality management system in route to becoming ISO 9001:2015 certified by the end of that calendar year.  The goal was challenging, yet extremely important for Pinnaql to further strengthen our position as a life science project partner driving project outcome on a granular level. 
Our goal was driven by a motivated team who built a quality management system that allowed for internal continuance of exceptional quality of the services being provided.  The outcome was a quality focused, evolving environment designed to enhance the customer experience.  By building and certifying this QMS, Pinnaql stridently demonstrated a commitment to quality by developing a series of programs and procedures that ensure quality was built into each and every decision made between Pinnaql and its customers.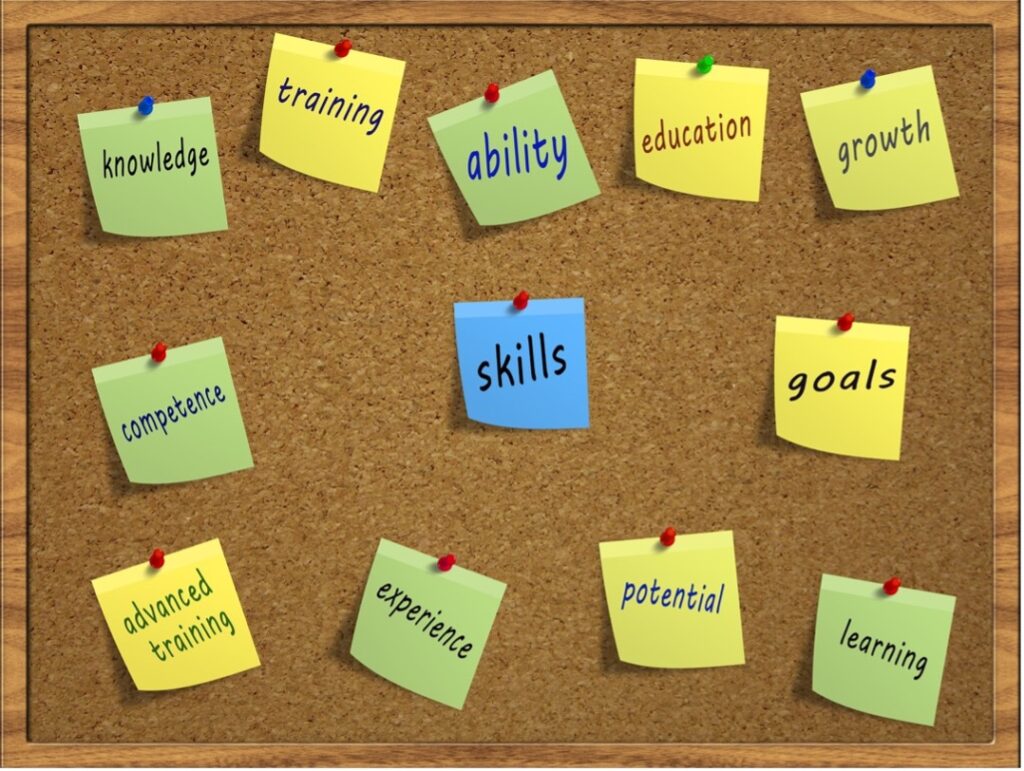 The second phase of Pinnaql's commitment to growth in quality and customer satisfaction was a considerate and strategic investment in resources into the Pinnaql team of consultants. A great deal of effort was spent by company leaders and the internal customers (Pinnaql's consultant team) to ensure all foundational education was available to perform day-to-day tasks while also targeting longer term professional goals. The goal was to build a comprehensive professional training and development program that included both mandatory foundational training elements and elected professional training opportunities and certifications. These trainings included internally developed tools along with professional training materials. The outcome of this program was an individualized and team owned program for the individual goal of professional growth. Some may contend that this type of approach to training may be common in our industry, but for a small business like Pinnaql, this focus on personnel development and education is unique and powerful.
In this age of metric driven data analysis and key performance indicators, the strength of a business's quality assurance paradigm is the ability to set the standard of expectations between the customer and provider. Pinnaql has taken a proactive approach to push the needle in the direction of quality focused customer service. Pinnaql has committed to customer service and satisfaction by strengthening its core focus on quality by utilizing a QMS and doubling down on the empowerment of its' staff. As these programs mature, this approach is expected to yield a profitable return for both Pinnaql and everyone we serve.
Curious about how we can support your company? Schedule your appointment with one of our colleagues today and find out.